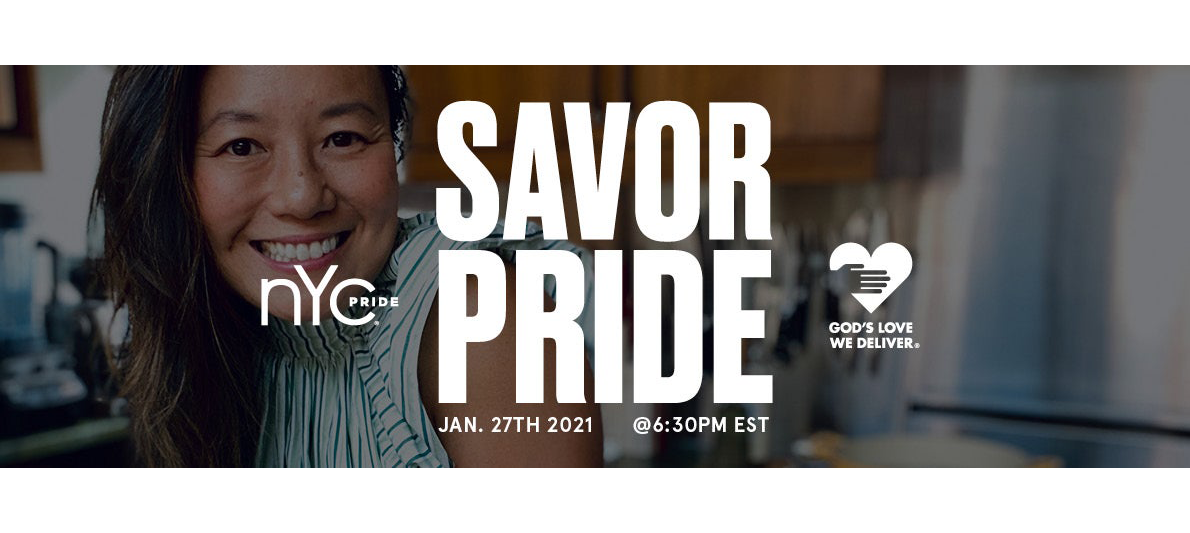 VIP ROOFTOP
Ages 21+ Only
Saturday, June 27, 2020
Doors open at 2:00PM
Three Floors of Pride Party-Goers Dancing from Sunup to Sundown
Celebrate 10 years of one of NYC Pride's hottest events at our new venue The DL.
Dance on the most exclusive rooftop venue overlooking the greatest city in the world during the best weekend of the year! This is one of the official Saturday afternoon events of NYC Pride, the largest Pride week in the nation. Get your tickets early to make sure you're a part of one of the largest fundraisers for NYC Pride.
VIP Rooftop Party serves as a fundraiser to help NYC Pride raise crucial funds to help produce a multitude of free events such as our new Youth Pride, Family Movie Night, PrideFest, The March, The Rally and many more!
All proceeds benefit Heritage of Pride/NYC Pride and other LGBTQIA+ organizations.
ADA accessible