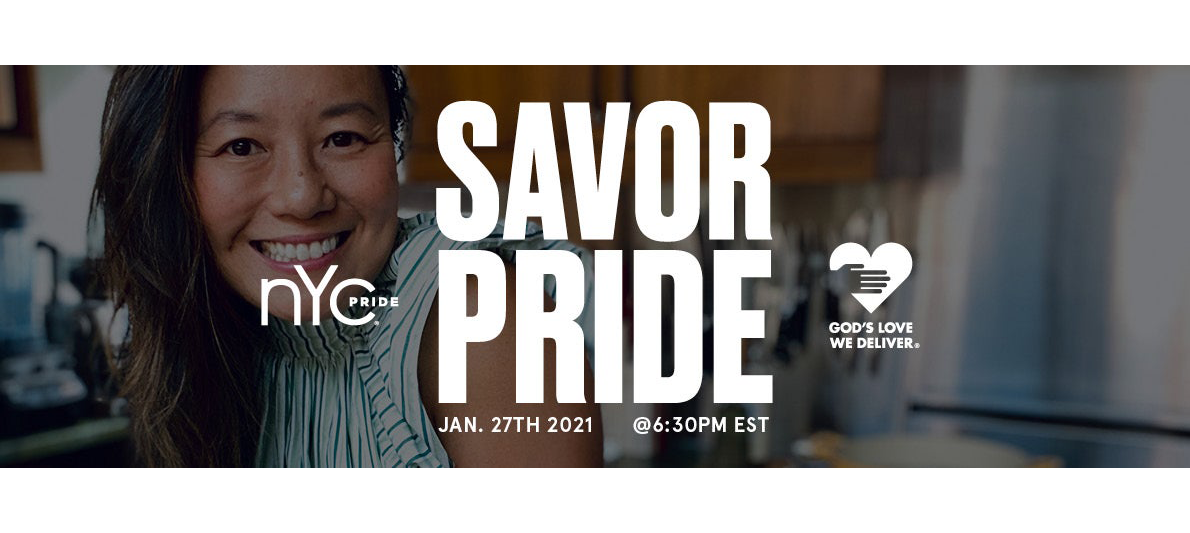 The SUPER PrideFest Experience
All Ages
Sunday, June 28, 2020
Doors open at 11:00AM
The SUPER PrideFest Experience (Print Pass)
4th Avenue at E. 10th Street
Sunday, June 28 | 11AM - 6PM
Get the best seats at the largest LGBTQIA+ street festival in NYC!
The SUPER PrideFest Experience --- a unique way to attend both the Pride March and PrideFest, NYC Pride's largest events on Pride Sunday. Purchasing The SUPER PrideFest Experience grants access to our ViewFest and StageFest Lounge. ViewFest boasts our premiere viewing area to spectate the Pride March. StageFest Lounge is the best place to catch queer emerging talent.
Guests also receive a gift bag, unlimited water, and soft drinks along with snacks from some of our FoodFest vendors.
About PrideFest
Round out your Pride experience with a trip to PrideFest, our annual LGBTQIA+ street fair that combines exhibitors, entertainers, and activities for a day of fun and celebration in the name of equality. Attracting thousands annually, PrideFest brings together out-of-state visitors, local residents, community organizations, local business owners and corporate sponsors. It's the perfect place to stop to listen to a few tunes, grab a bite to eat or score some great Pride gear.